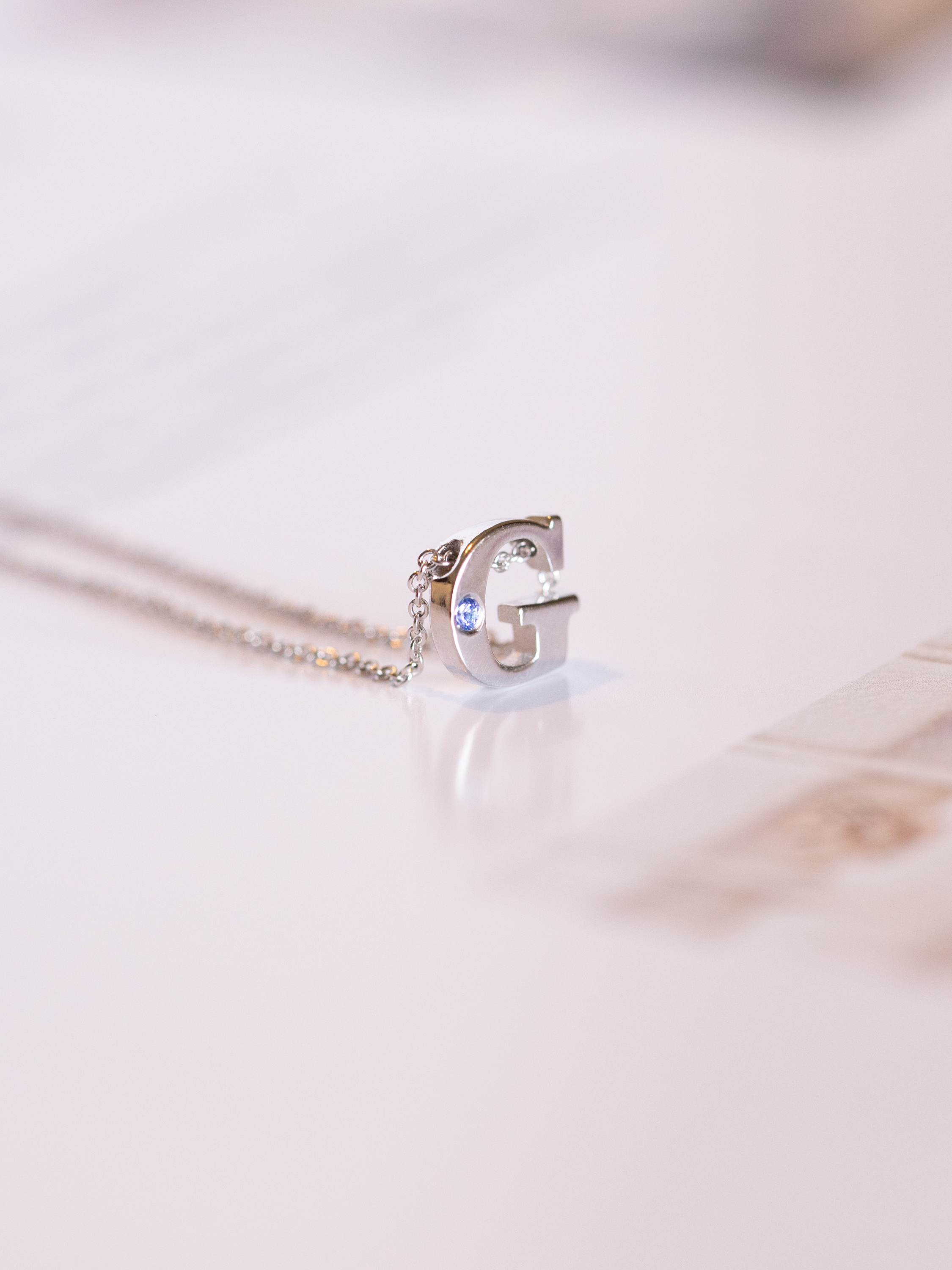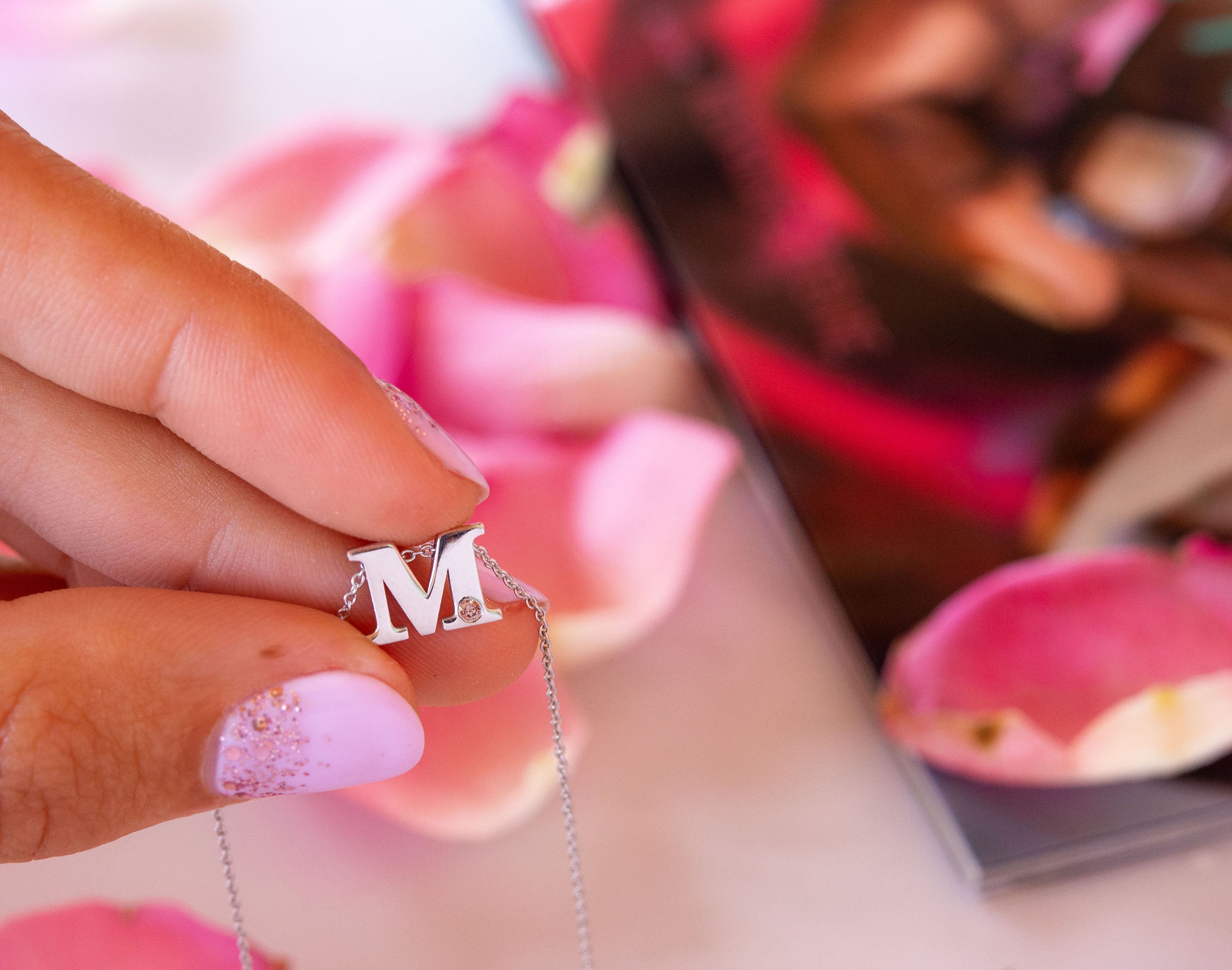 925 sterling silver alphabet necklace
 Elegant and aesthetic letter necklace, made in 18k yellow gold and a curated selection of unheated natural sapphires. 
Made in Greece 
Description & Details
925 sterling silver.
1.5mm untreated natural sapphire, 0.016c  / curated selection of colourful sapphires. 
On a chain of 38 centimetres adjustable to 42 centimetres.
Our gemstones are natural and untreated  and we know the story of every single one, each sapphire is certified by Wennick–Lefèvre. Only 1% of the sapphires in the world remain truly natural.
Pre order: 15 business days.
Recently Viewed