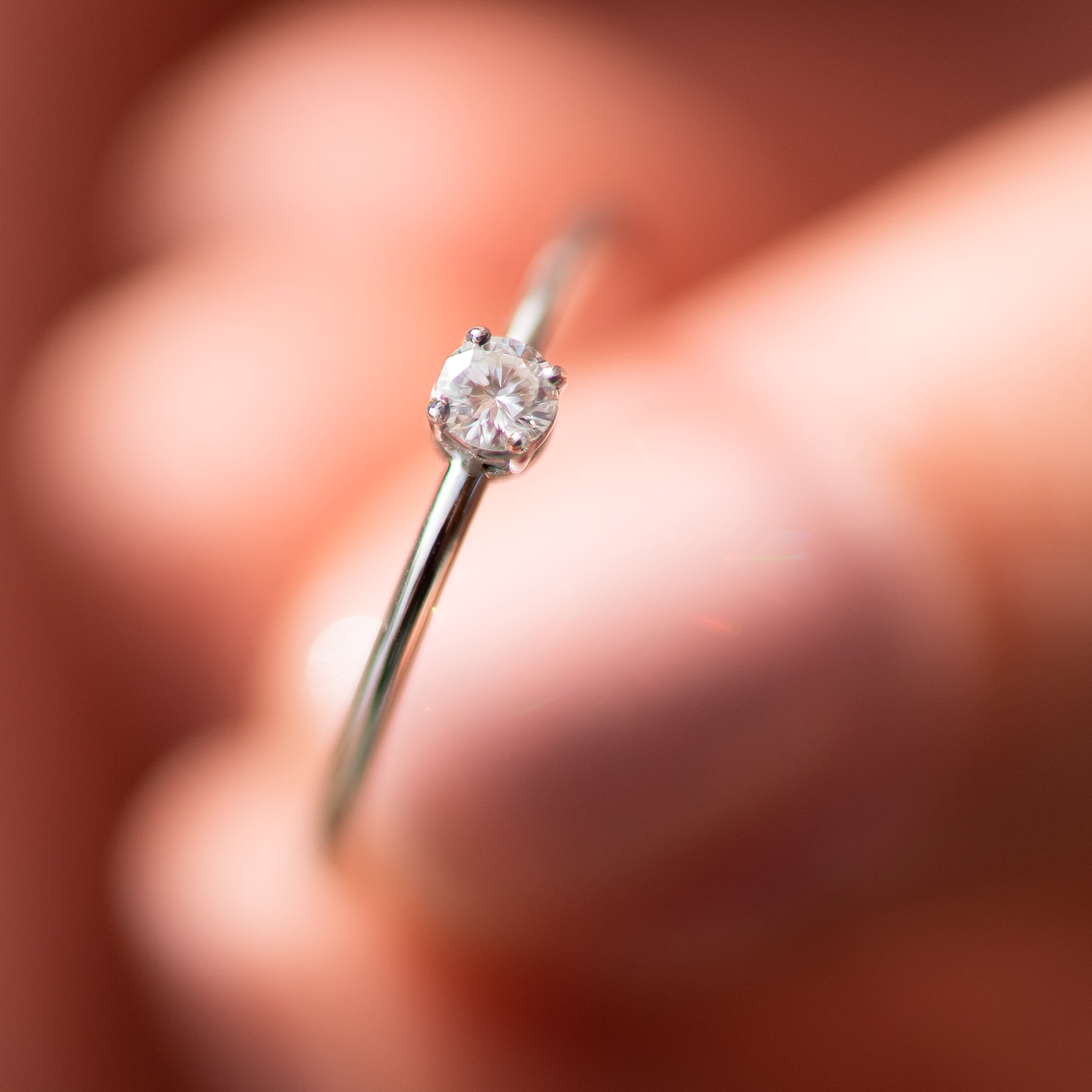 18k white gold engagement ring with round Madagascan Sapphire.
I will always choose YOU!
Engagement ring made of 18k white gold accompanied with a round cut Madagascan untreated natural sapphire.
Gemstone:
3.4 mm / 0.28
Our rings are considered the Master piece of our House, an elegant and minimalistic icon of eternal love.
Only responsibly sourced gemstones can tell your love story, our engagement rings are the results of artistic passion, attention in details and technical precision. 

For every sapphire from Madagascar that reaches your hands, you will  plant a tree in Madagascar.

Delivery time 15 to 21 business days.

Recently Viewed