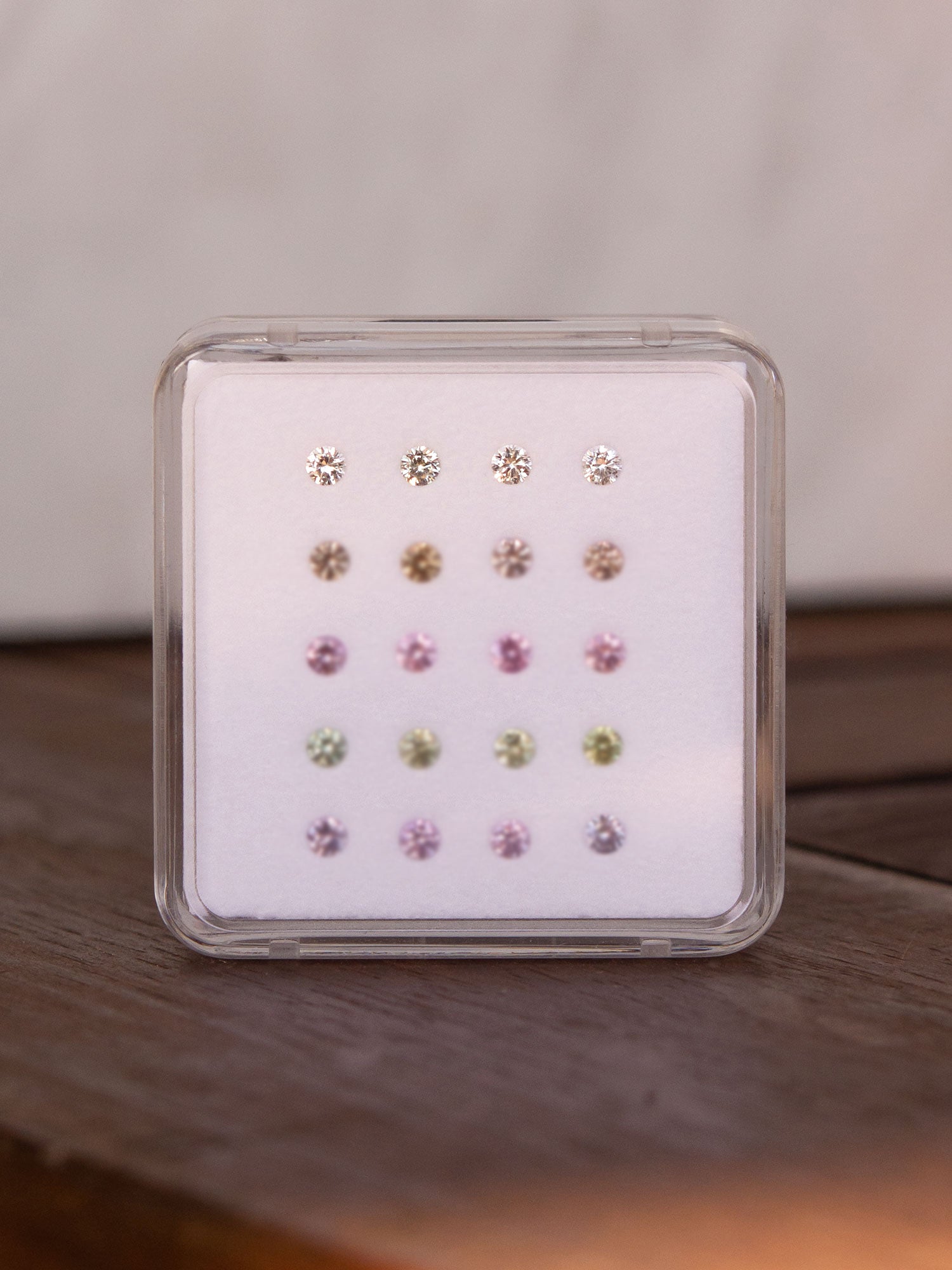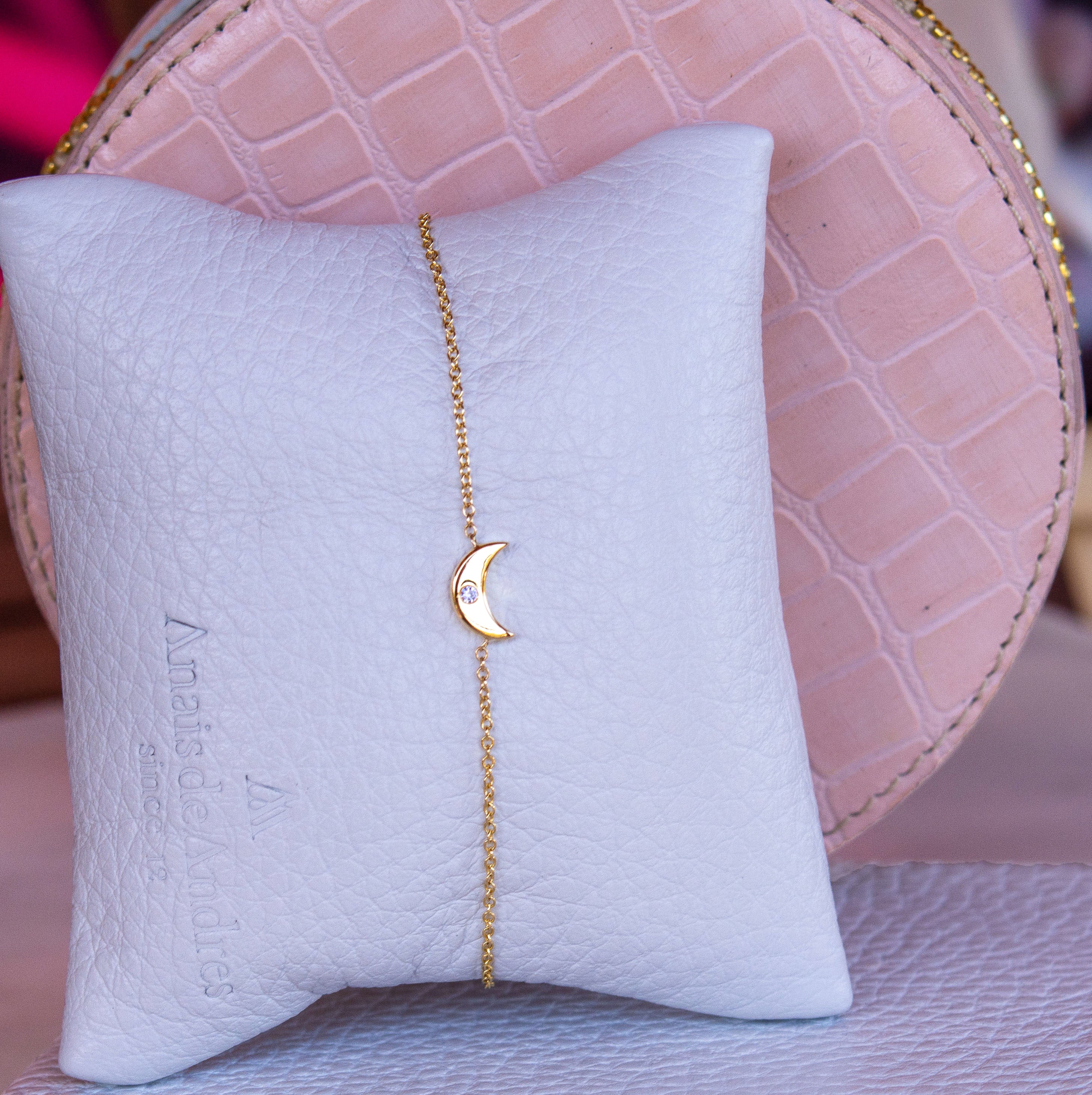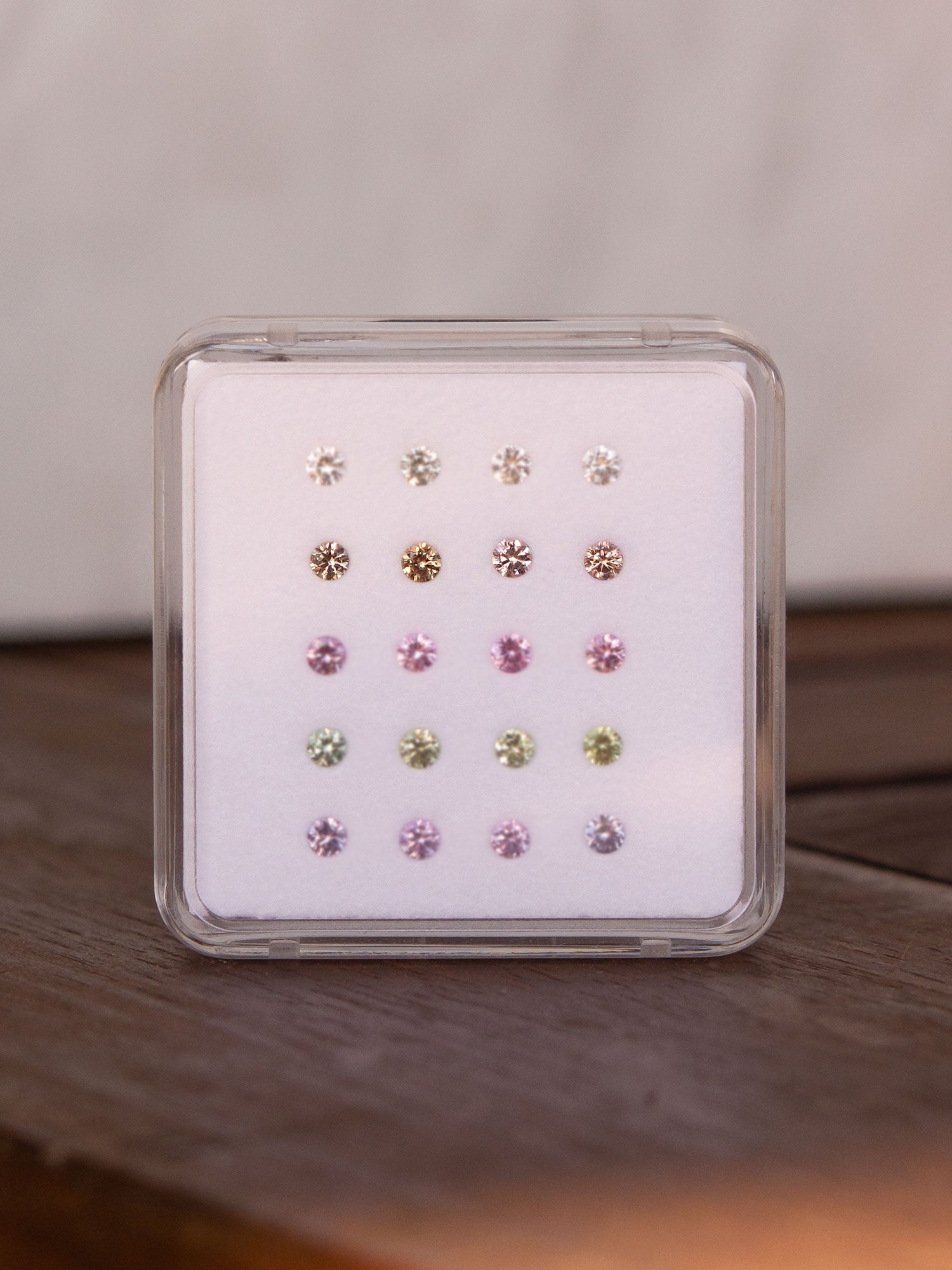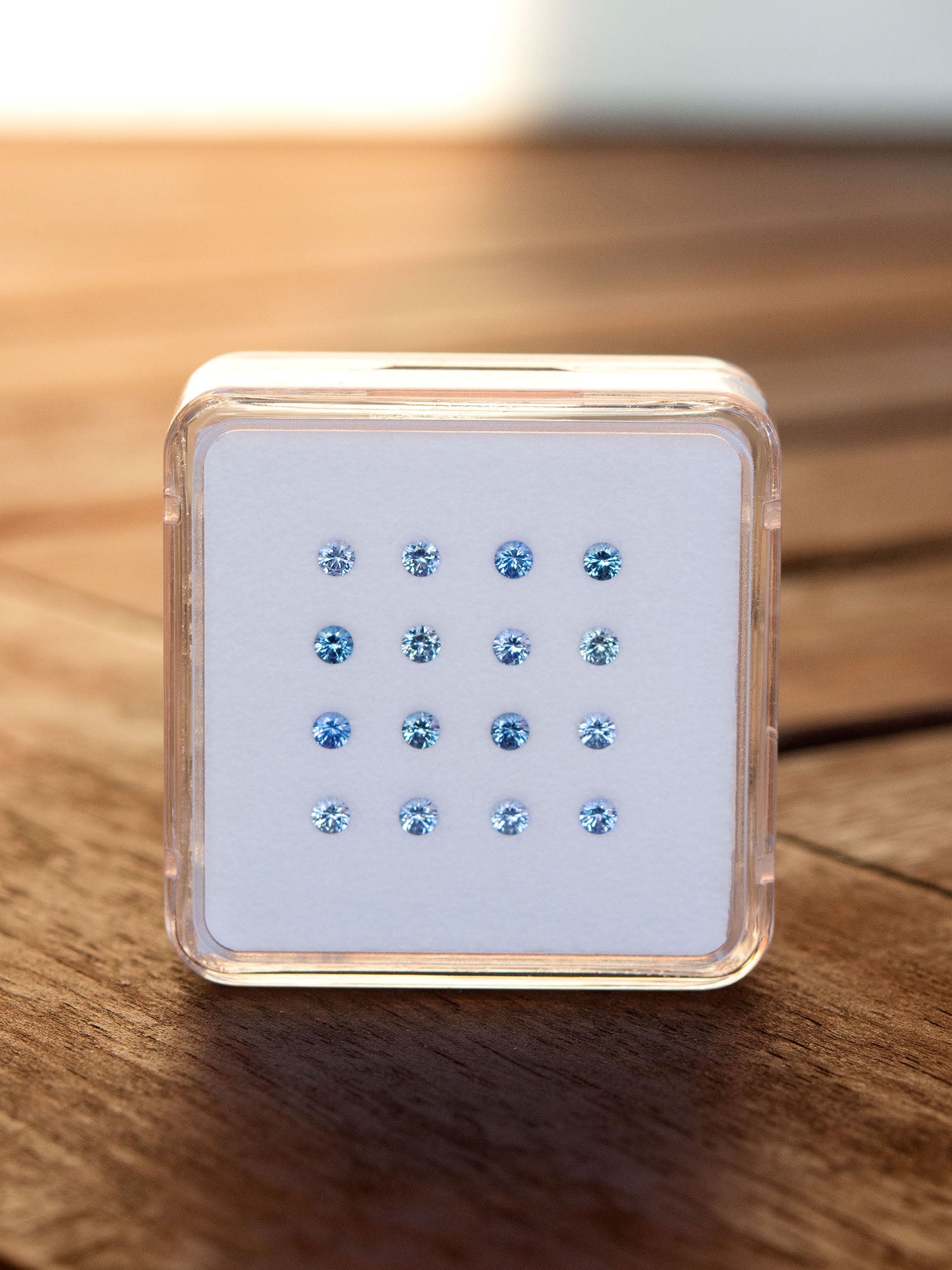 Radiant and beautifully feminine sun symbol, this bracelet features an elegant design with a single sapphire accent. 

Inspiration: Our Moon bracelet is a classic, delicate  and essential reminder that life comes in phases, trust your process.

Description & Details
 Made in 18k gold
 Exclusive selection 1.5 mm / 0.016ct untreated natural  sapphire.
Recently Viewed