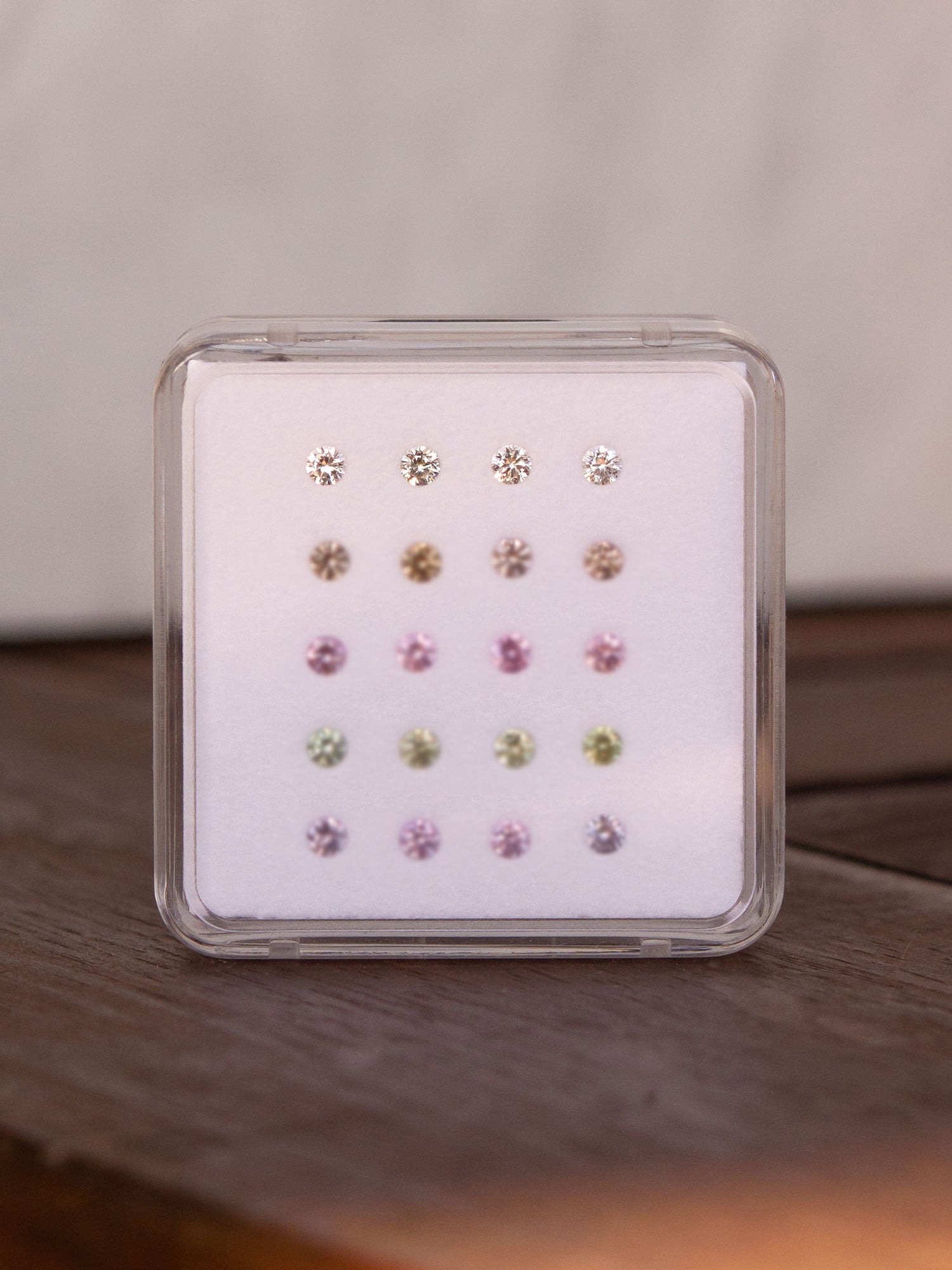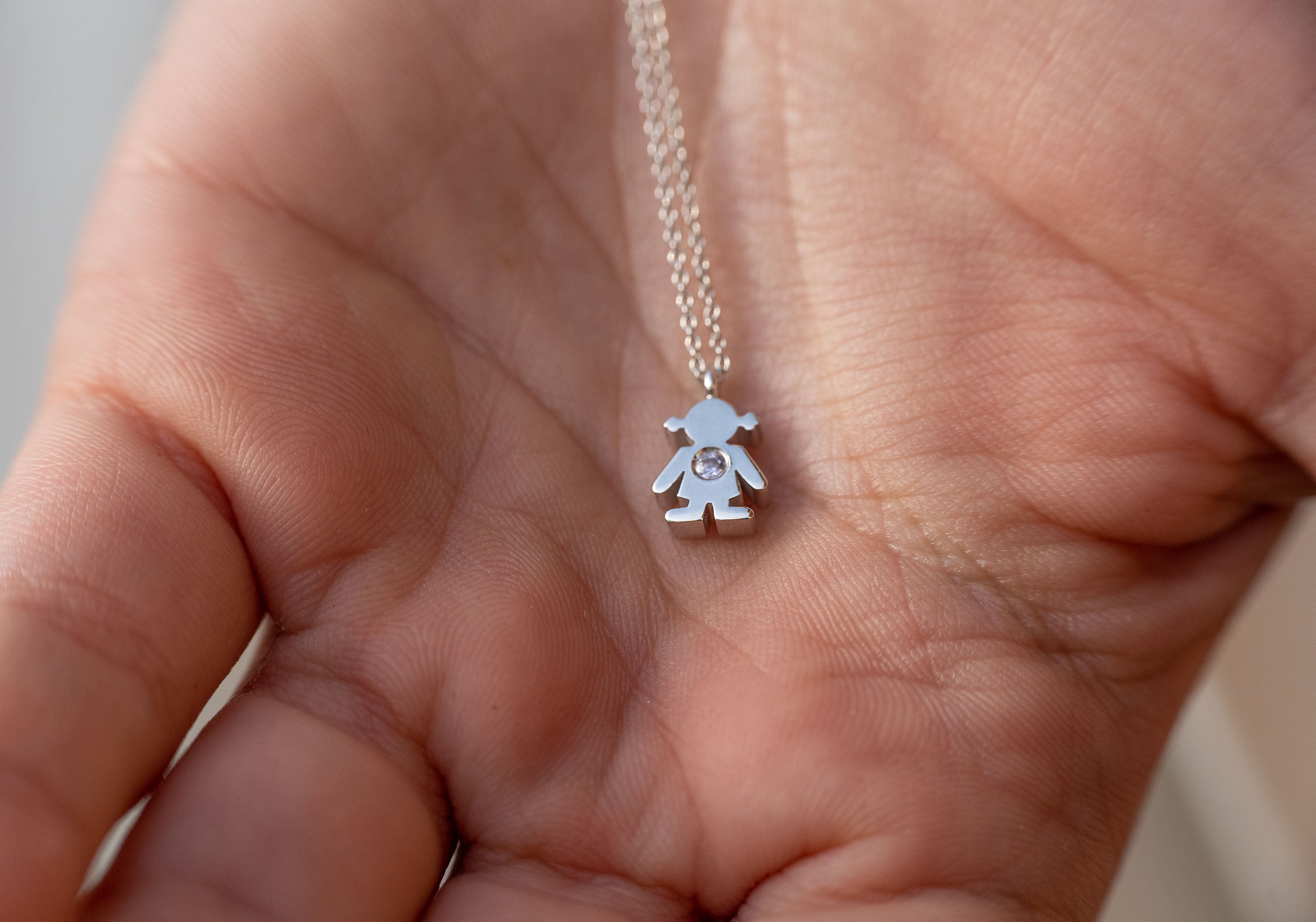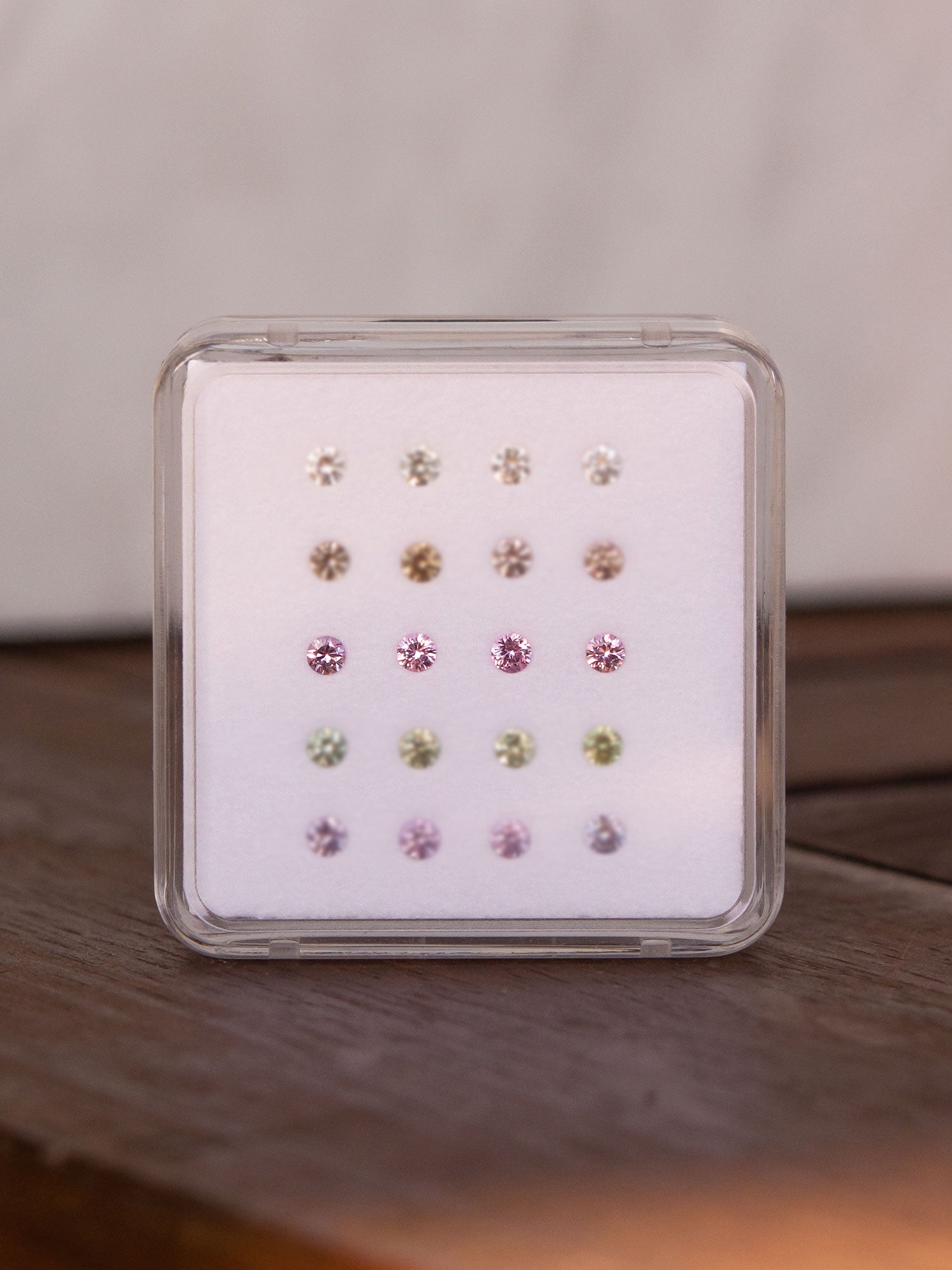 925 sterling silver Girl necklace pendant.
Dear mom we know you love your little girl very very much, this necklace is for you, to tell the world without  words your greatest love story.
Personalization: engrave her initial letters on the backside of your necklace.
Description & Details

 Made in 925 sterling silver  yellow gold.
 Exclusive selection of  2.3 mm / 0.043 ct untreated Madagascan  sapphire.
 On a chain of 38 centimetres adjustable to 42 centimetres.

Recently Viewed