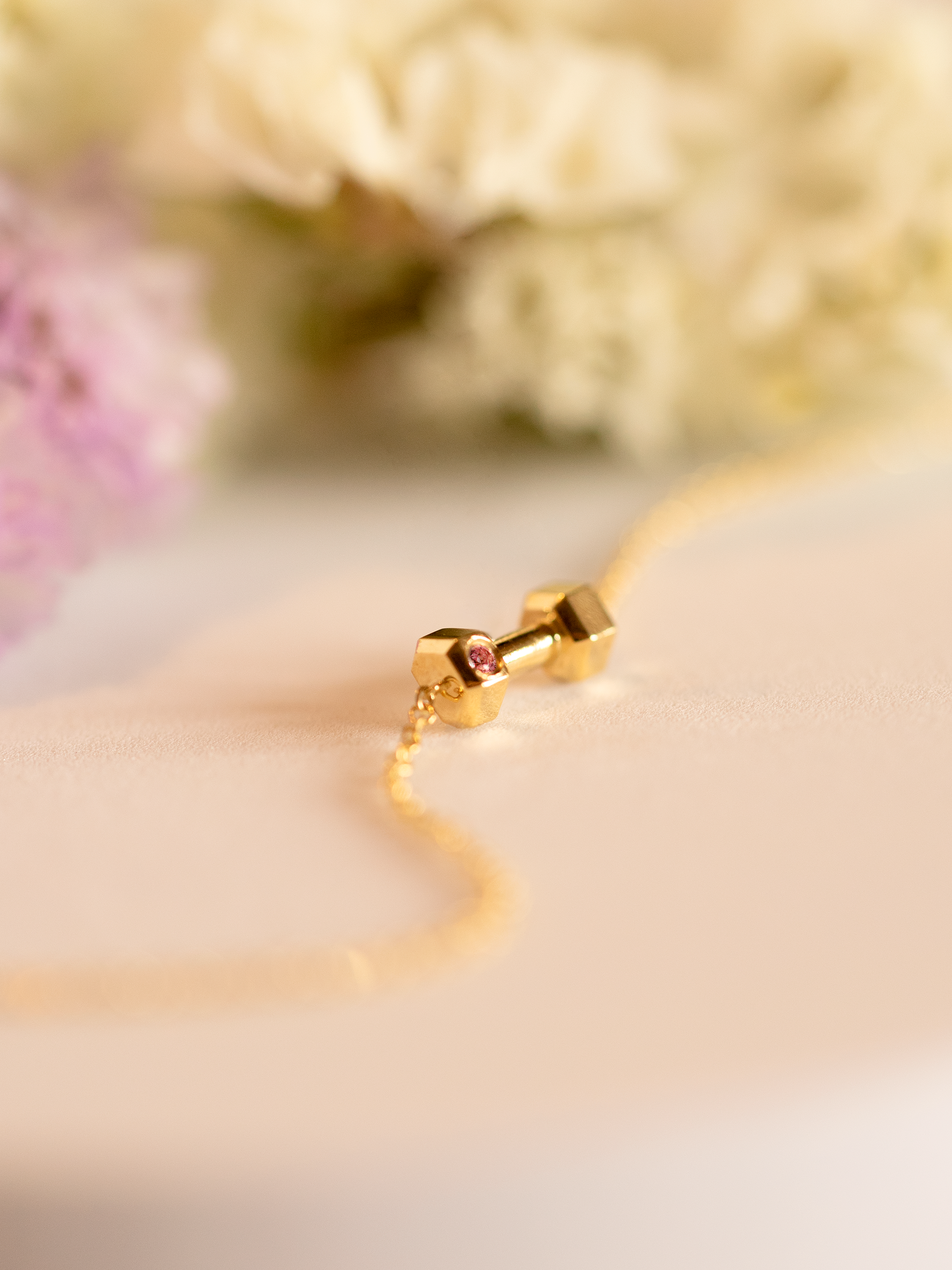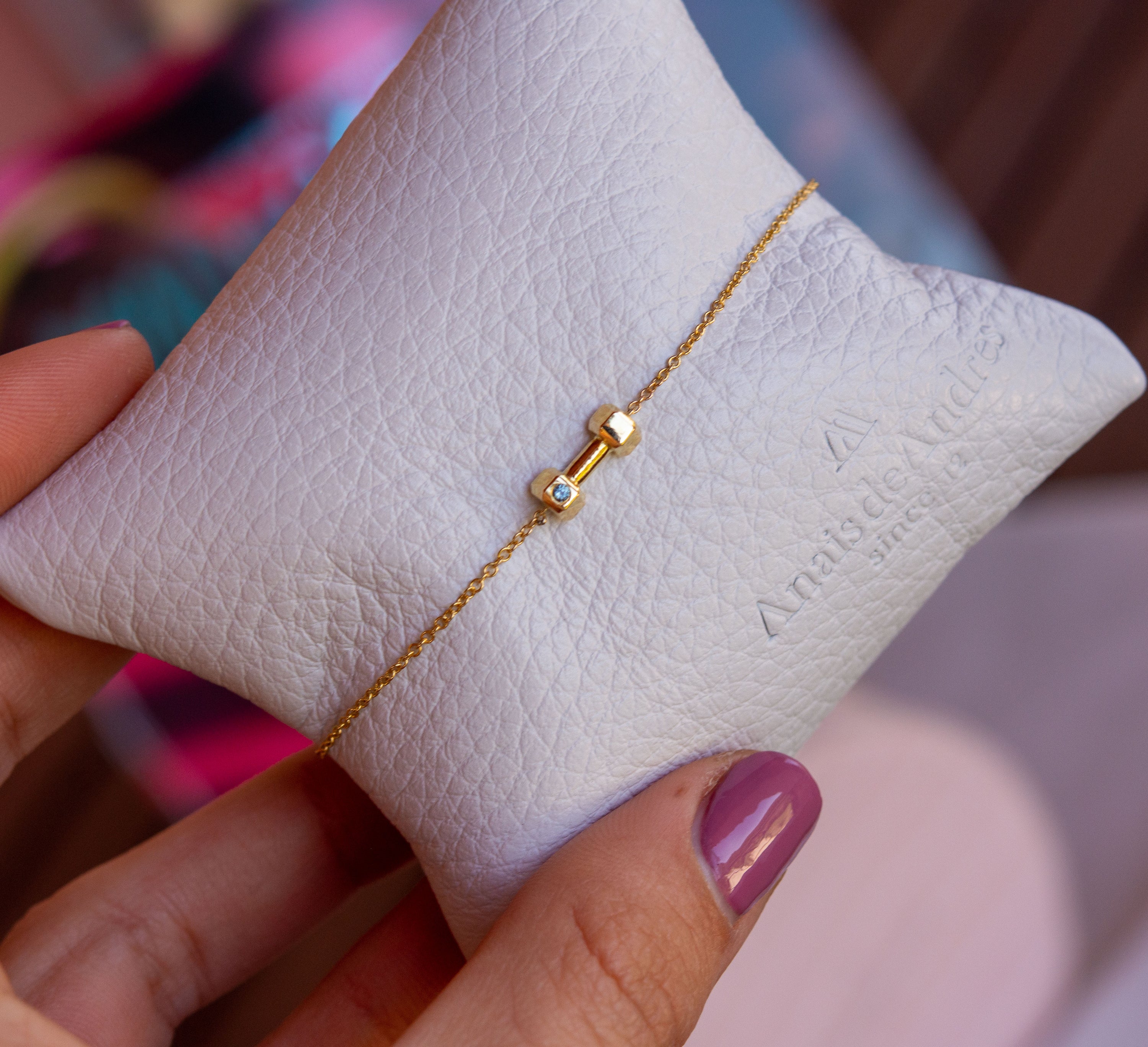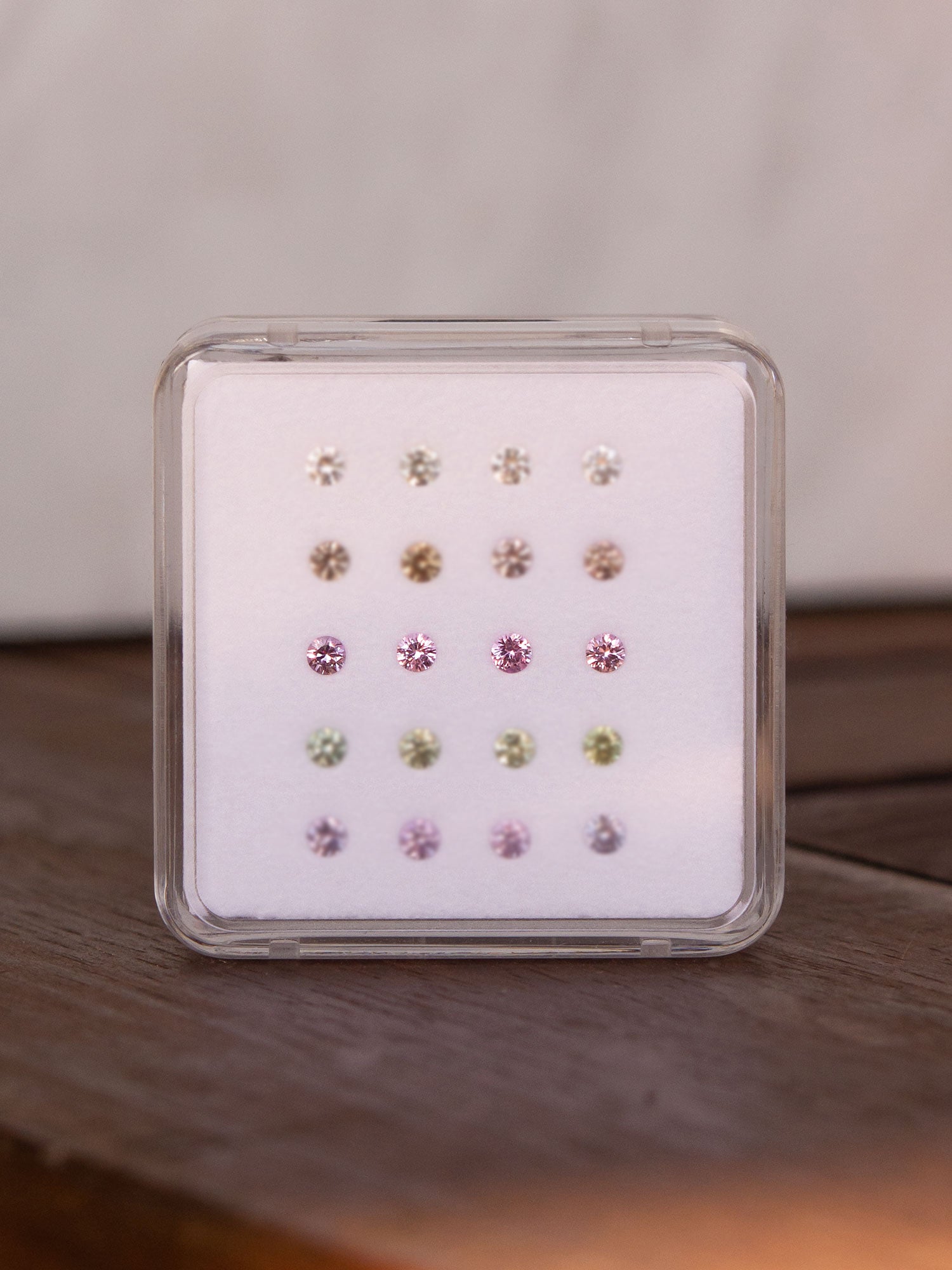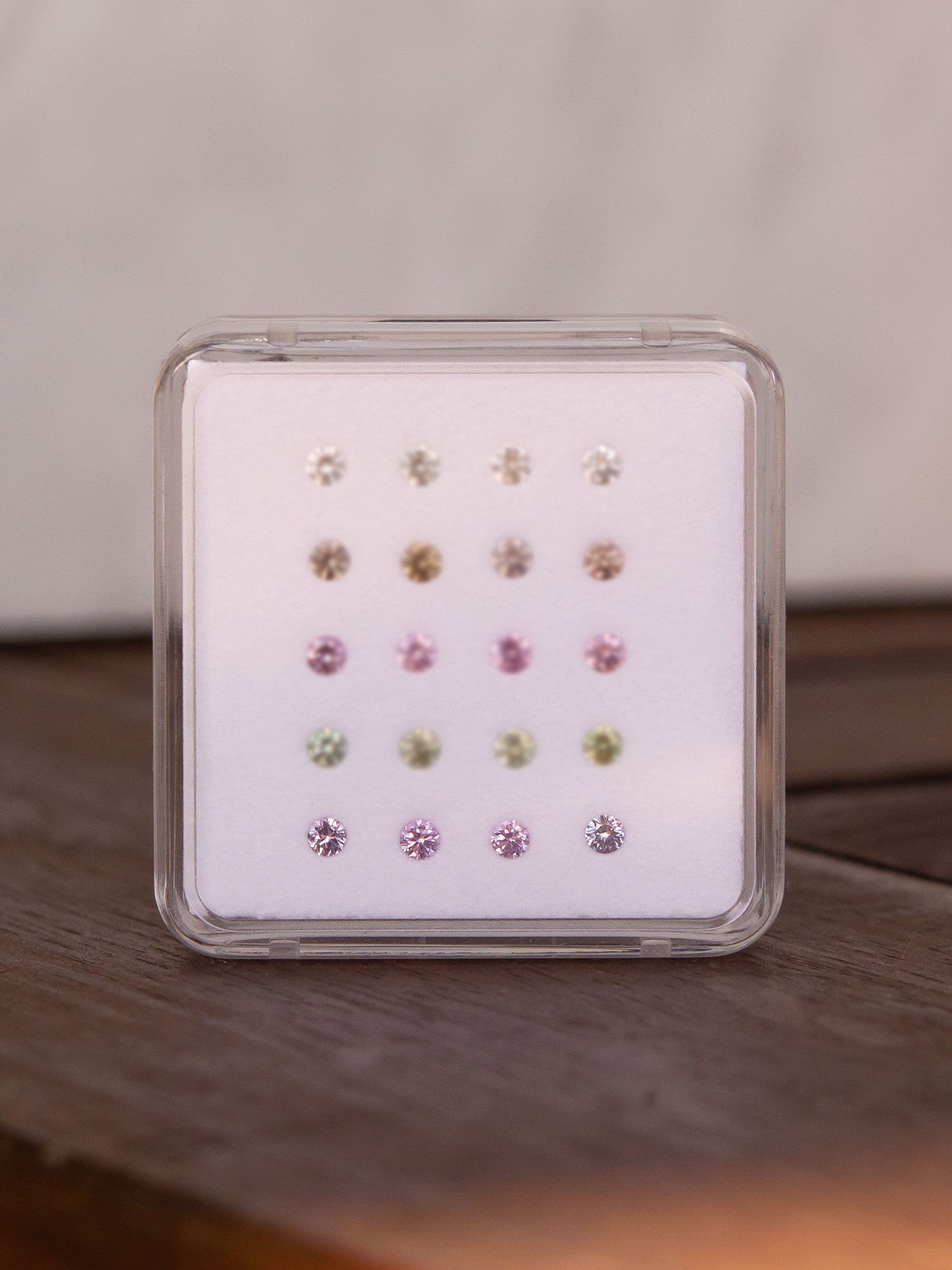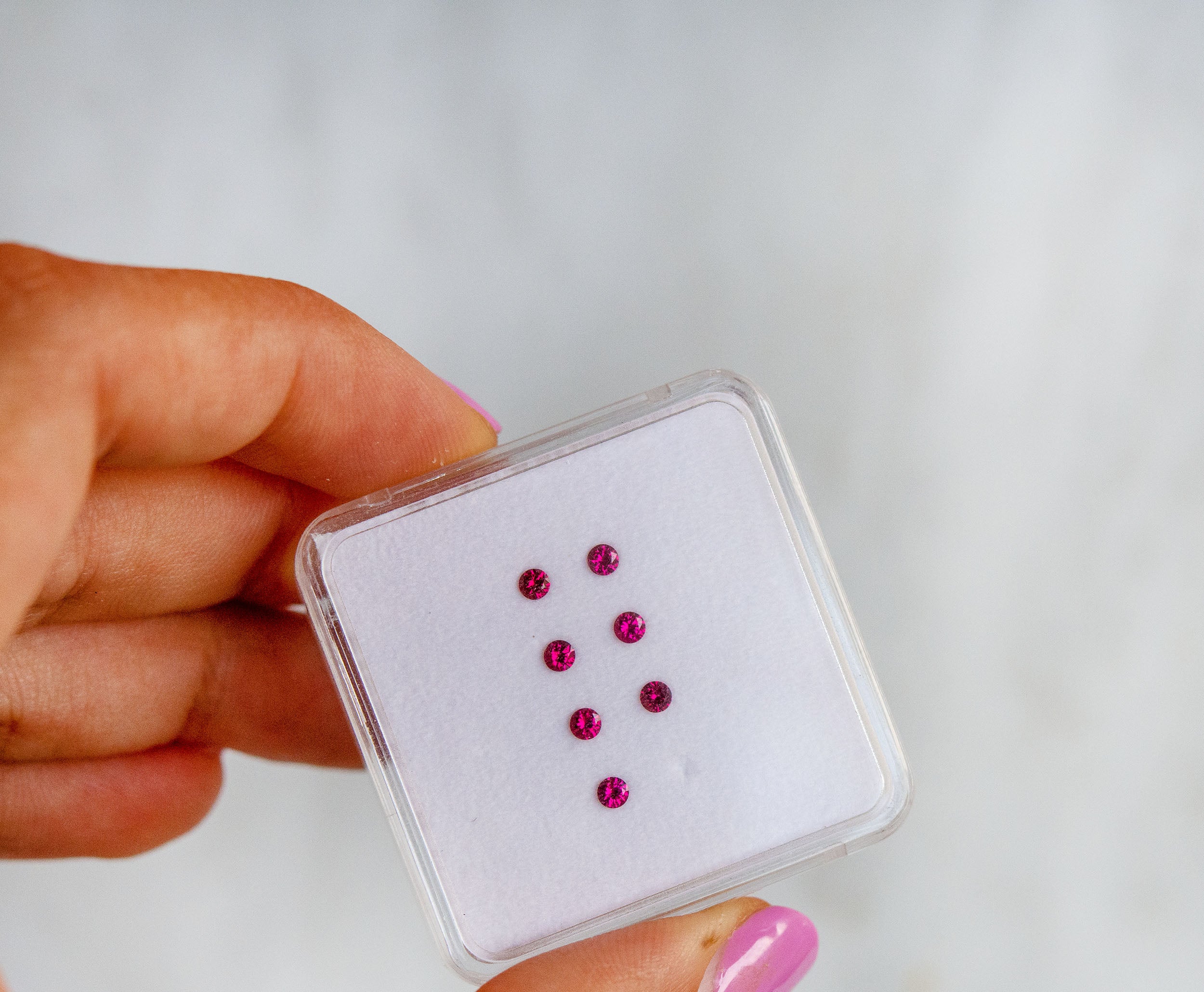 18k gold dumbbell bracelet.
Radiant and beautifully feminine dumbbell  symbol, this bracelet features an elegant design with a single sapphire accent. 
Inspiration: 
Be kind to yourself. Your body is a temple and you are the goddess that resides within it. 
Details and descriptions: 
18k yellow gold.
Exclusive selection of untreated natural sapphire, 1.5mm / 0.016 ct.
Made in Greece.
Note: 
white sapphire / 15 days pre order 
pink sapphire / 3 working days delivery 
 Burma blue & ruby / 15 days pre order 
Recently Viewed